Finishing Frenzy
While I was watching the Wimbledon finals yesterday I channeled my nerves into doing some finishing. First up I finished the Hillside Samplings Folk Art Hornbook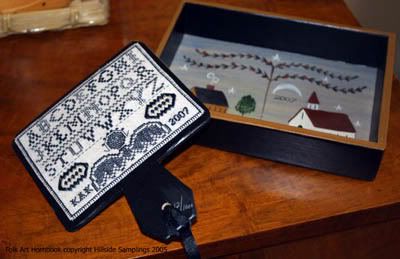 Then I moved onto one of the old Essie's Friends Personally Pink by Fouroaks Designs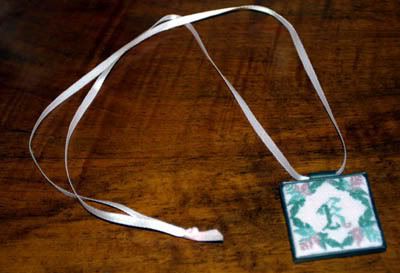 Finally as Roger was putting us all through the mill before he managed five in a row, I moved onto pinkeeping some little seasonal houses by Whitley Julip Designs that I stitched back in 2004.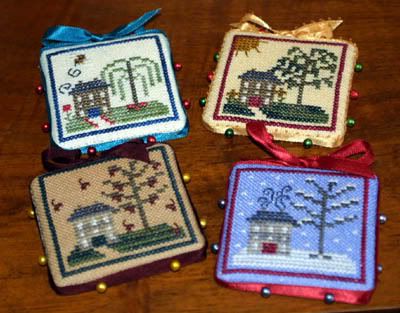 These took me through the Mixed Doubles finals as well, I was really thrilled that Jamie Murray won. The other thing I learned yesterday was that Bjorn Borg can still make me go weak at the knees LOL

Oh and I got a really hard time while I was taking the photo's today, apparently I should have been pointing at the cuteness that is Tansy!