Weekend Stitching
It was a profitable weekend stitching wise :) I managed to get the stitching finished on the Silkwood Manor Needlepark.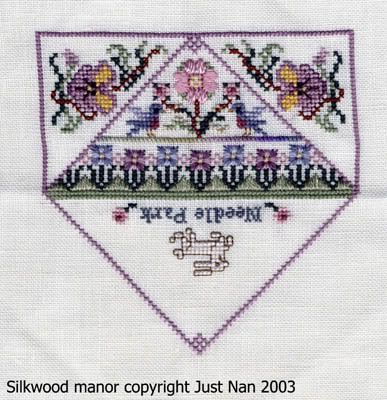 And I got the pouch assembled for the 3 in and 3 down (latest Essies Friends piece from Elegant Stitch). It's been a long time since I did any stitching that wasn't counted but I really enjoyed doing this. Here it is on it's own: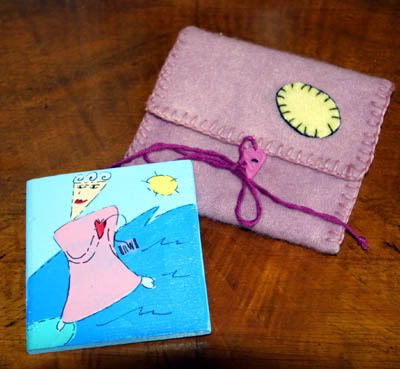 And here it is with the other smalls that where part of the series.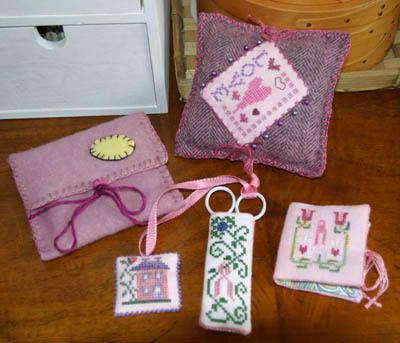 Thank you for all the comments on Dragon Ride, Annemarie asked me how long I'd been stitching him so I checked my stitching journal - I started on the 21st June 2005. I'm hoping that I can just squeeze finishing him in under two years LOL. I should also add that it's only been this year that I have made him a focus piece in my rotation. The first piece of cross stitch that I ever did was also a TW dragon, The Castle so I guess you could say that I started as I meant to go on LOL.