In my Garden
A bunch of photo's today :) As the sun came out this weekend I was able to spend time in the garden. I got my tomato's and cucumbers potted up and sowed some salad leaves. I also got the camera out and took some pictures of my flowers.
First up is the honeysuckle, this is smelling absolutely gorgeous at the moment and so strong that when we had the windows open on Saturday night we kept getting wafts of it through the window.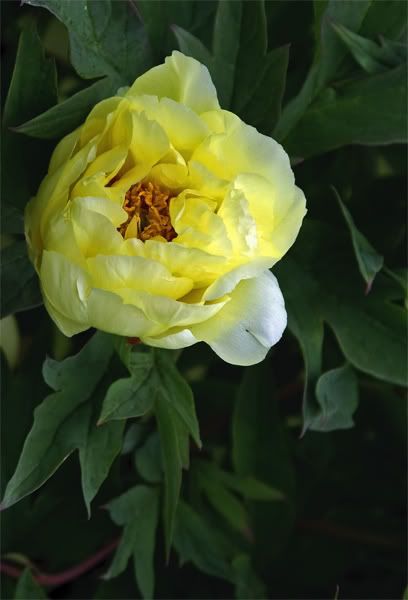 My tree peony has been covered in blooms for the last couple of weeks as has the common or garden peony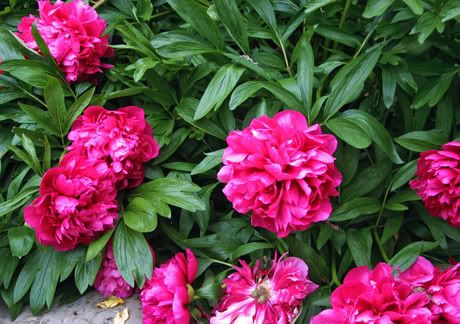 And this weekend with the sun the poppies have come out
DH really likes this photo of them even though it was a complete mistake on my part LOL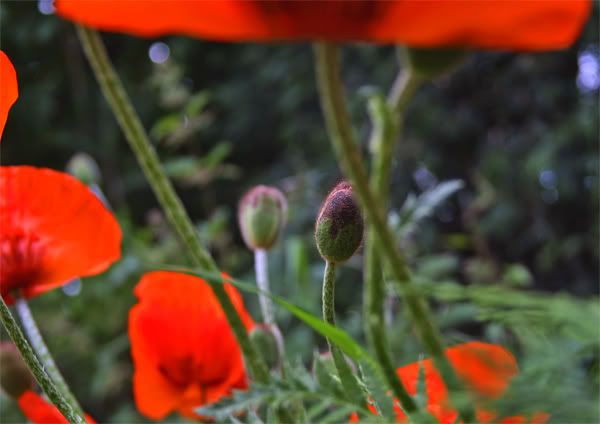 Of course I wasn't the only one enjoying the garden!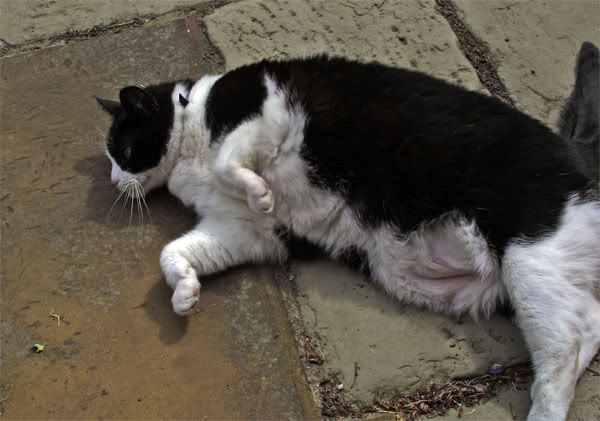 And I did manage to fit a little finishing in :) here is the latest Essies Friends piece by Drawn Thread.